Get to know you games can help a group build rapport and find some common ground. Plus, they can be the funniest games out there because sometimes the things you find out about others is unbelievable!!
These are get to know you activities that you can use to get more acquainted with each other in your youth group, at the office, during a family reunion, at the beginning of school, with your roommates at college... however long you have been together!

These games are great played as is, but sometimes we need a little help thinking up the questions. If this is you, jump straight to the Get to Know You Questions page to get started! You could use the questions as ideas, or print them out, cut into strips and have them available for everyone to use with the next get to know you activity you plan.

Many of our Ice Breaker Games work well also.

Many of our games include asking questions of each other. When you ask someone about their favorite things, it helps everyone get a feel for that persons preferences and opionions. When asking If questions, it lets you learn about personality and how they view their world. Asking Personal History questions can you give you insight into someones character and let's you see a little more closely where that person is coming from.

Any way you choose to use questions should be fun and light-hearted. Keep it light and simple and everyone will have a great time.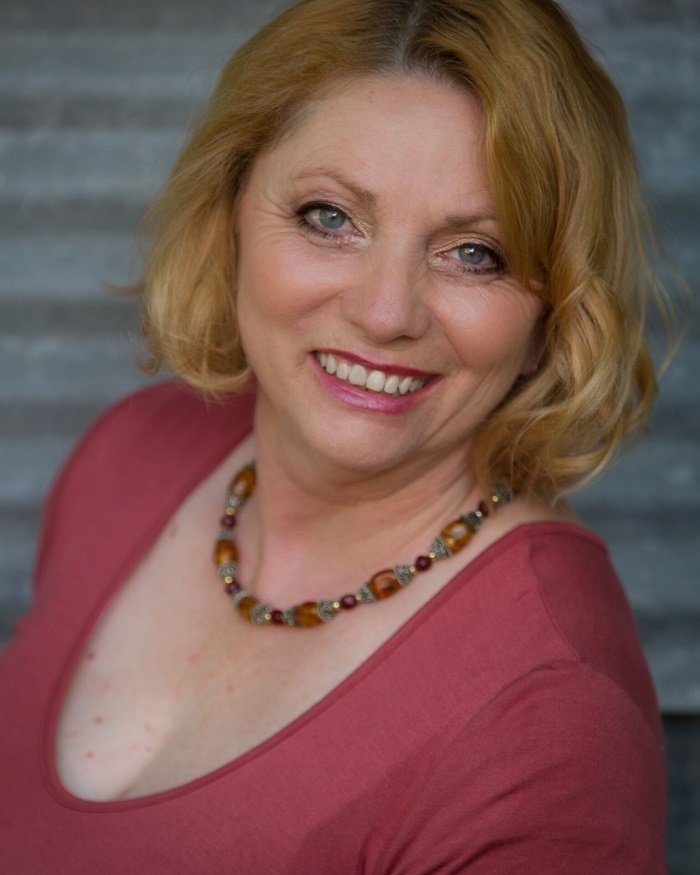 Many people come to this site looking for a couple specific games. When they find them, great, the job is done. But there is one thing I want ALL my guests to know regardless of how many or how few pages they read. Therefore, if you see this box again on a few more pages, skip it and move on to finding more games for your event.

But for those reading this for the first time, here is the best advice I can pass on from my many years of experience planning and executing large and small events. Read on…

"Organizing is what you do before you do something, so that when you do it, it is not all mixed up." These are great words from A.A. Milne, the creator of Winnie-the-Pooh. I couldn't agree more. And a solid foundation of organizing and planning is needed for most events. But I am here to tell you even with the BEST organization, no event is going to proceed EXACTLY as planned. You may even have a Plan B, C or D as a back-up. That's fabulous! But trust me on this one; something will happen that you had no way of anticipating. So what now? Here is the trick. Pay close attention to this because it is the single most important piece of wisdom I can share with my readers.

Are you ready?

That's it. I could write an entire page on how to "be in the moment" and "have fun at your own party." But neither of those will happen if you don't have the mindset that it's alright to have things turn out differently than you imagined. The good news is that usually what you planned in your head that didn't come through was never even missed by most.

So if you are going along, playing a game, or any other group activity, and it leads you down a road you didn't foresee… Enjoy the ride.