Internet Scavenger Hunt
The internet scavenger hunt has been around for over two decades. Since the Internet is an enormous collection of answers, the challenge is to find them.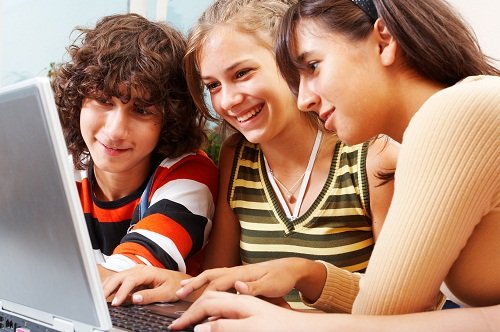 | | |
| --- | --- |
| That is why playing a cyber-hunt is tons of fun. I have created a couple of entertaining hunts that are posted here. The answers to these questions are found by doing an image search. A little different than looking for word answers, and the results are hysterical when played with the right crowd. These are great at teen birthday parties or use as an office party game where everyone already has a computer. | |
Internet hunts are the best way to surf the net and have a great time doing it. Since many people now have laptop computers, it is also easy to arrange the party. If you have wireless internet connection in the place of the party, you can simply give the code to your guests and you're off and running!

Doing an internet hunt is also educational. It can improve the computer skills of the players. You can also make a list based on the subject the players are studying. Or do a hunt based on a hobby. The ideas are endless.

It has been reported that the first Internet Scavenger Hunt was developed in 1992. The inventor was a professor at the University of California. He created the hunt to encourage adults to explore the resources on the Internet. He then distributed the questions to various Usenet newsgroups, LISTSERV discussion lists, and Gopher and FTP sites. He offered a prize for successful completion. As time went by, he developed themed and then highly challenging hunts like researching a single email address.

The searches you find here are not that complicated, but they sure do bring some fun into the party.
Go from Internet Scavenger Hunt to Party Games Index
Comments, Variations and Stories
Do you have a great story about playing a game listed on this site? Are there variations of the game you would like to share? Tell us!